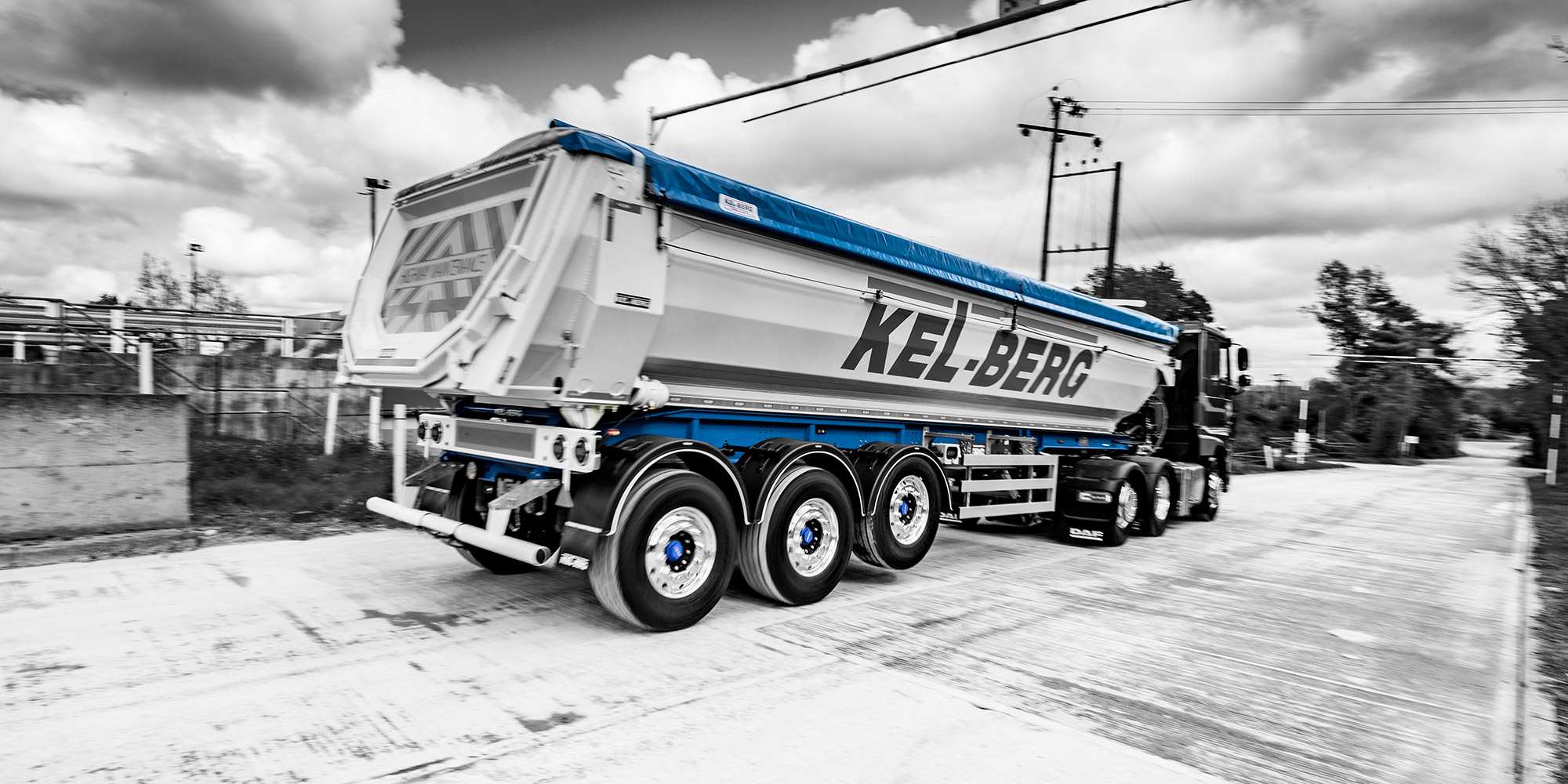 WELCOME TO THE KEL-BERG GROUP
We hold a large stock of new and used equipment ready for immediate delivery. Our stock includes tipping trailers, low loaders, grab loaders, rigid tippers, mixers and many more, please see our new and used stock pages for all our available equipment.
We have earned a reputation based on sound advice and top quality service. Have a look at our about us page to learn a bit more about us and our history.
Have a look at our finance section to see the various finance plans our experienced finance broker can find to suit your needs. Each customer is an individual case to us and the upmost care is taken to ensure each of you are offered a plan that suits your financial requirements whether it's minimal deposits or 1 to 5 year contracts give us a call.
DEAL OF THE MONTH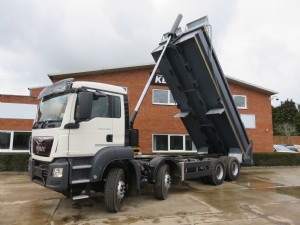 New MAN TG 35:400 8x4. Kel-Berg Hardox steel Body
MAN TG 35:400 8x4 Day cab with Sun visor, Manual gearbox, Air Conditioning, 3 year warranty including Oil services. Fitted with a Kel-Berg Hardox steel body, Edbro front mounted ram and a Transcover back to front flip sheet.
* * £90,000 + VAT * *
LATEST NEWS
Alfred Hymas Ltd hire Kel-Berg T109 belt trailer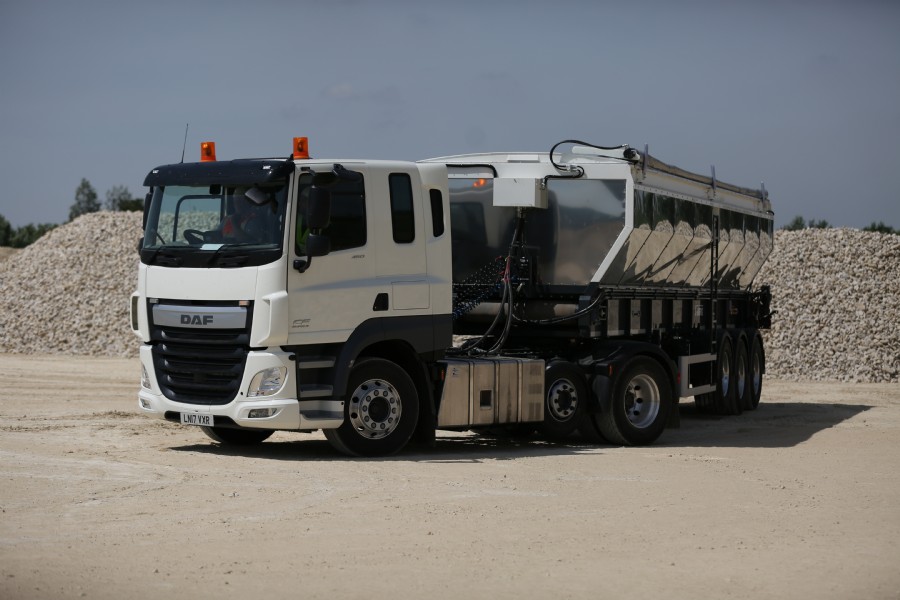 We had the pleasure of demoing out our T109 Kel-Berg belt trailer & DAF tractor unit to Alfred Hymas Ltd, the unit was supplied to us by HTC Oxford Ltd. We delivered the trailer to their yard and sent our workshop manager up to give them a full walkthrough on how to operate the trailer & get the maximum productivity from it.
After having the trailer & unit we asked Robert Hymas for his review of the product, he said; 'The overall performance of the trailer was very good / very quick discharge, in fact the driver was only saying that he had almost tipped his load before the other guy had opened his doors lifted light bar out of the way etc with a different type of walking floor' We are still taking bookings for the demo of the combination and can offer this at a very good rate, if you are interested in this please call our sales team today.