Kel-Berg attends the 2018 IRHA conference!
Posted: Tuesday 18th April 2017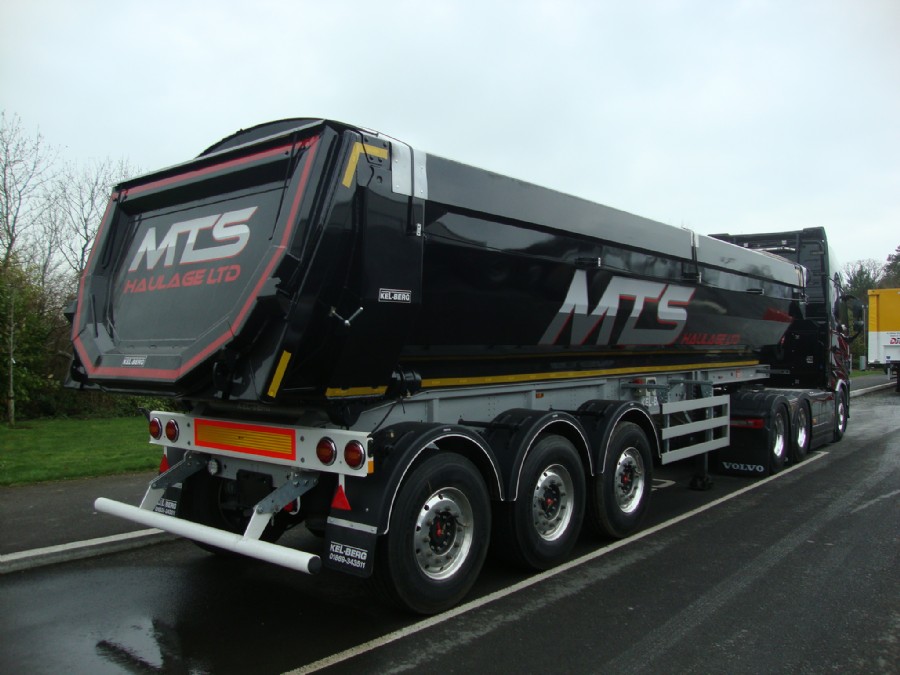 Last weekend Kel-Berg's Irish salesman John Byrne, attended the IRHA conference, he took along two of our T100 Alloy tipping trailers and one of our T100 insulated tipping trailers. We are pleased to announce that one of our customers (
MTS Haulage LTD
) trailer along with their new FH16 Volvo tractor unit were definitely the 'Best truck and trailer at the show'.