Kel-Berg Ireland attends IRHA Conference
Posted: Tuesday 9th April 2019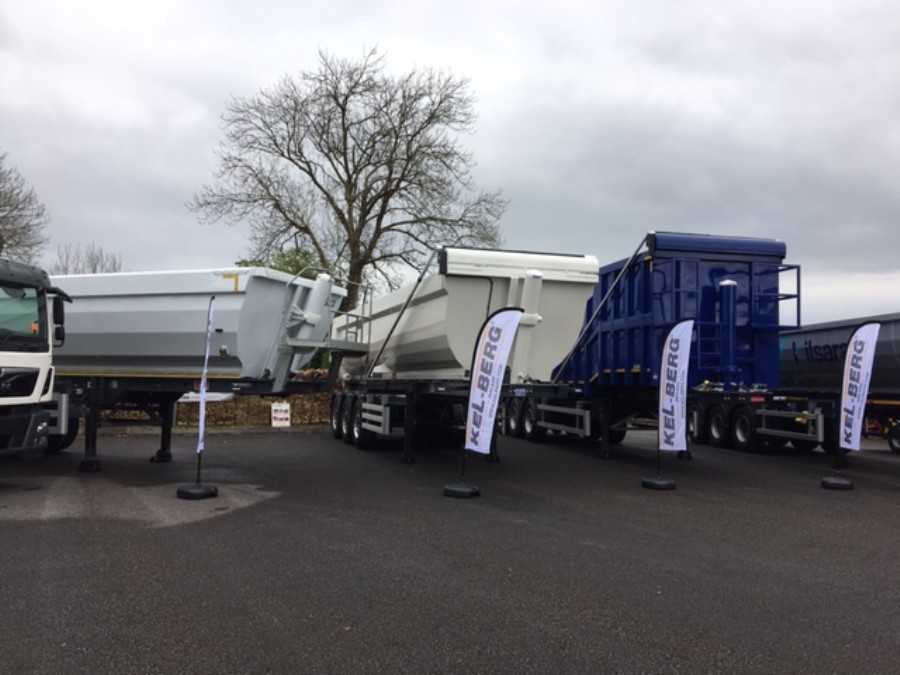 Kel-Berg Ireland attended the Irish Road Haulage Association Conference on the weekend 5th and 6th April in Co. Cavan.
On display was a Kelberg T100 Tipping Trailer, a T100s and a Scrap Tipping Trailer.
The conference was well attended with the opportunity for industry members to meet informally and discuss the issues of the day including the impact of Brexit along with a keynote address from Mairead McGuniness - important topics but nevertheless a sociable event enjoyed by all!