Lyons Heavy Haulage Ltd's Customer Feedback review!
Posted: Thursday 26th October 2017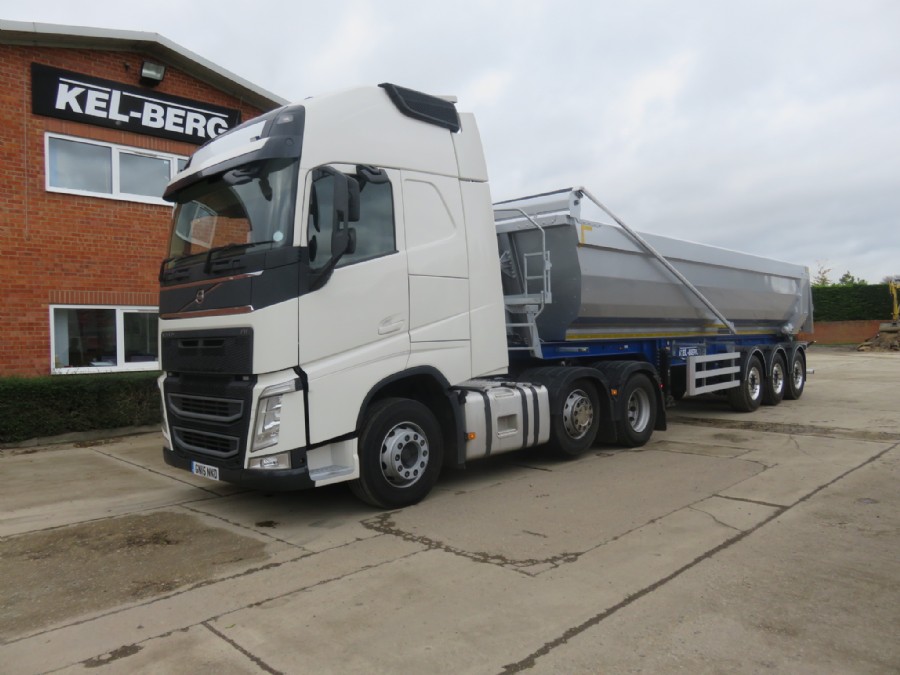 *CUSTOMER FEEDBACK*
Lyons Heavy Haulage Ltd are a repeat customer of ourselves, when asked why they came back to us again they said it was down to the service they received rated 10/10, the quick delivery, the price, item being in stock and the quality of the T100 tipping trailer product which was rated an amazing 10/10.
When asked if they had any other comments 'Being a repeat customer, I just ring Ronnie Verner up and agree the price and he takes the sale forward with no problems and always delivers when he says'.