Lakwell Utilities Ltd Customer Feedback review!
Posted: Monday 9th April 2018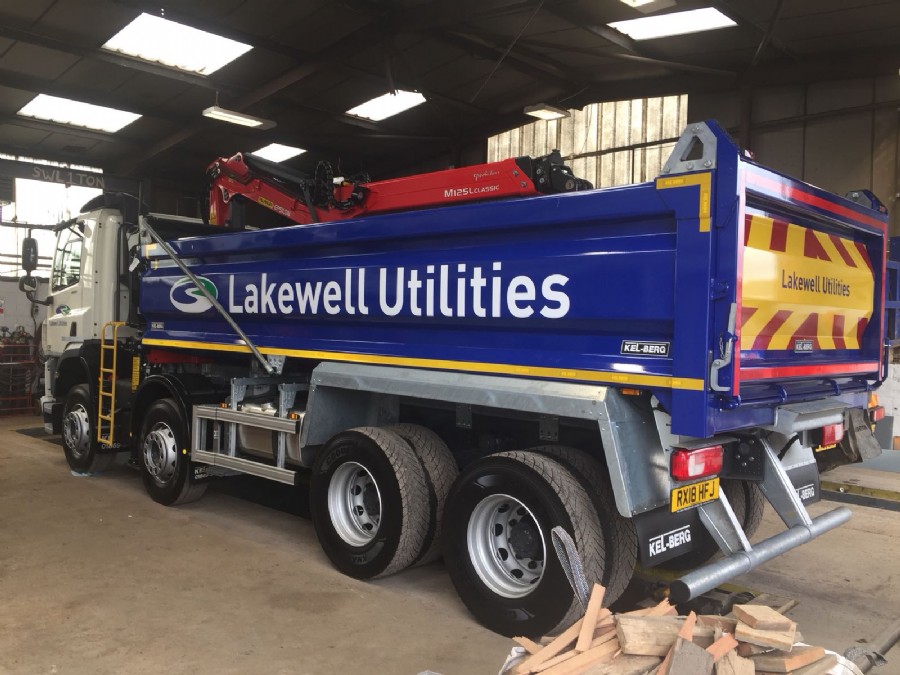 *CUSTOMER FEEDBACK*
Lakewell Utilities Ltd
Lakewell Utilties are a new customer of ourselves. When asked how the ordering process from signing up, to delivery of the vehicle was for them. They rated the service they received an excellent 10/10. When asked why they decided to order this vehicled from ourselves they said it was down to the quick delivery, the price, item being in stock and the quality of the DAF 8X4 Kel-Berg grab loader which was also rated an excellent 10/10.
When asked if they had any other comments 'Great service and professional advice, the product quality is first class. I will be a repeat purchaser and look forward to contacting you again'
Visit Lakwell utilities website to see the services they provide;