TipEx 2018 competition winner!
Posted: Wednesday 6th June 2018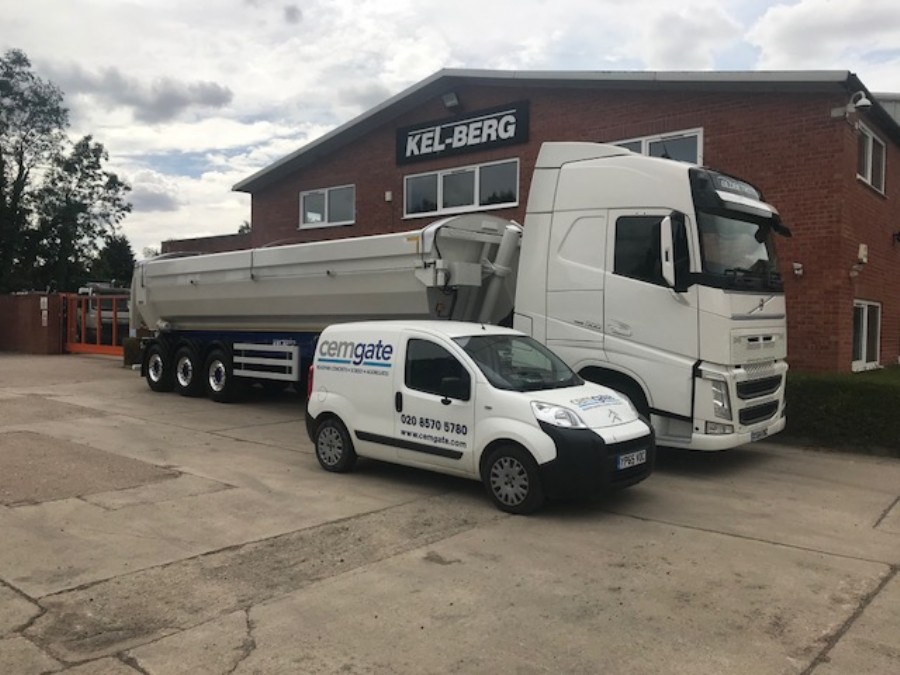 Congratulations to Rob Deeba Ltd for winning our TipEx competition with a prize of £200 M&S Voucher! The total amount of balls in the Kinshofer bucket were 1,450. Rob himself guessed that there were 1,455 balls, only 5 off of the correct amount!