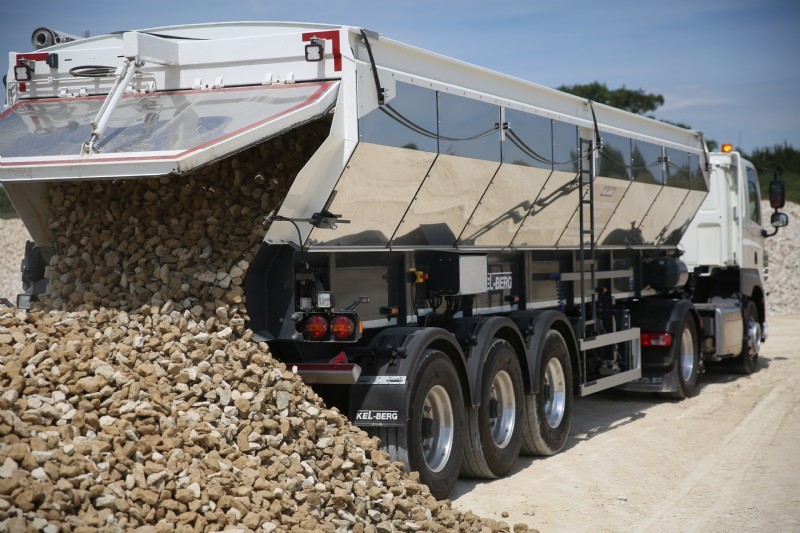 New Kel-Berg T109 Aggregate & Asphalt Belt Trailer
New Kel-Berg Aggregate and Asphalt Belt Trailer.
High tensile lightweight steel chassis.
MB/JOST, SAF or BPW disc brakes.
Finished in two pack paint.
2 Years chassis warranty.
Duri-Brite wheels.
Optional extras; camera systems, LED lights and more.
Planked alloy insulated.
Remote operated sheet.
High strength rubber belt remote operated.
23 cubic metre capacity discharged in approx 2min 40 secs (see video https://youtu.be/Ro7lcWTyzSY )
Proven design.
New
In Stock
Available in your livery
Various finance packages options
Various axle types available