Tipper grab installations are one of our most popular pieces of equipment and the final product speaks for its self. Over the years we have made continuous innovations to the UK market such as the T98's planked body, the T100's barrel-shaped body and our -non-tipping belt trailer, which have all helped to shape industry standards. This same care and attention to detail is carried throughout all of our product ranges.
Our bodywork is available on all multi-wheeled chassis types with prompt delivery times and a variety of specifications, ensuring that your purchase is the right one for you. We only use premier brand components, Palfinger, Epsilon, Edbro, VWS and VPG to name a few. This paired with our galvanised bolt-together sub-frame, which enables easy replacement of damaged components, ensures that your vehicle has less downtime.
Your relationship with us doesn't end with collection, if there are ever issues with your vehicles we are here to help. Our sales and workshop teams have decades of industry experience and truly understand your needs, which is reflected in our products down to the last bolt. Our online Kel-Berg parts shop carries a wide selection of replacement parts for all Kel-Berg products, which can be with you in as little as a day. Our support is only a click or phone call away.
Constant improvements are something we are always striving to achieve with our builds, which is why we make a continuous investment into new facilities. Using Bystronic CNC hydraulic presses, Pansonic robot welding machines and HD laser cutters allows a Kel-Berg body to be built to a scientific standard.
Our in-door shot blasting bay and paint booth provide a controlled environment for the body to be treated under one roof. This removes the risk of trapped moisture under the paint, making for an incredibly long-lasting finish that will keep your truck looking fresh and rust-free. Indoor storage of bodies further prevents the risk of rust and damage to the structure of the steel.
Facilities & Turnaround:
Modern workshop facilities complete with 15 bays, allow us to deliver vehicles at breakneck speeds; meaning when we're busy there is room for another. We have full WVTA for most chassis types which allows us to get your vehicle ready quicker than most could dream. For those vehicles that we don't have WVTA, our investment into our dedicated IVA / PTOF bay means that we can test your vehicle in-house. We can also complete all paperwork for you making the buying process just that little bit easier.
Lightweight & Durable Design:
We are always trying to develop products that offer our customers higher productivity and thus increased ROI. This is achieved using a combination of high-grade steels, materials and automated production processes. Our grab loader bodies are a clear example of this, full length galvanised sub-frames and a HARDOX steel body ensures lower tare weight and increased payloads without compromise to the vehicles durability and strength.
Resale & Aftersales Support:
We understand that once you have finished with your vehicle resale value is a prominent concern. Whether you choose to exchange or sell on the open market, with a Kel-berg you will find it as popular as our new vehicles, meaning you can rest assured of a good resale value. Our parts shop, experienced personnel and central Oxfordshire location mean that any issues experienced throughout your vehicle's service can be quickly resolved wither over the phone our at our on-site workshop facilities.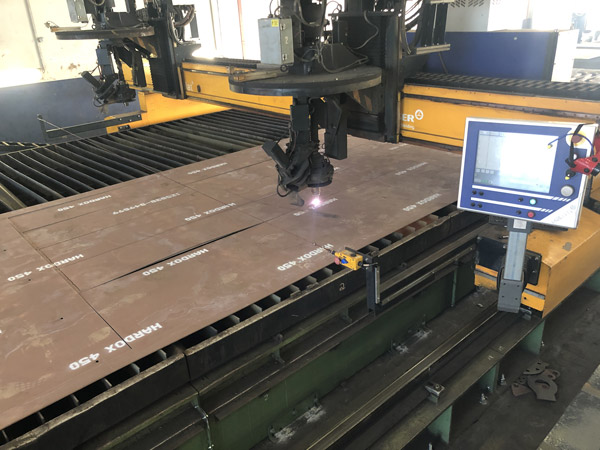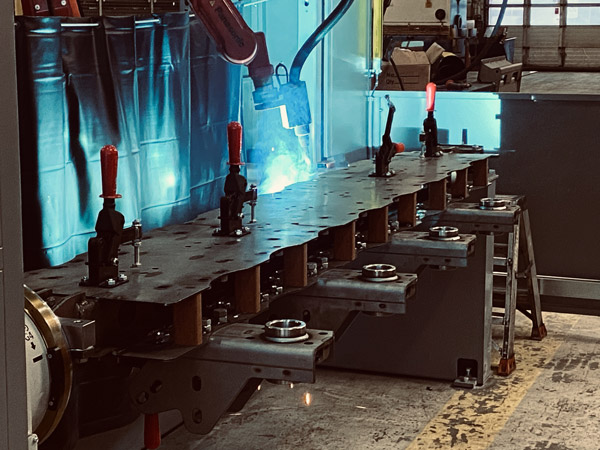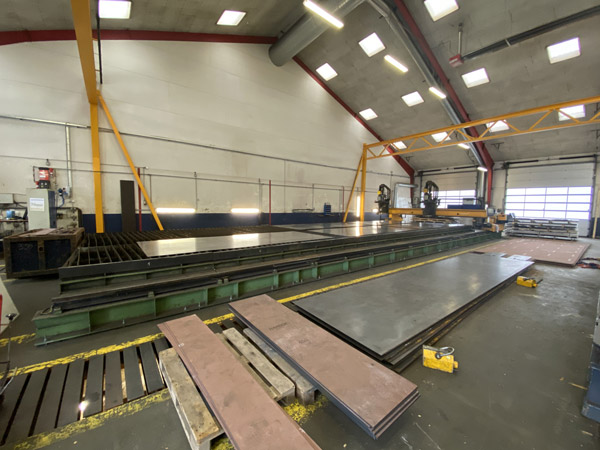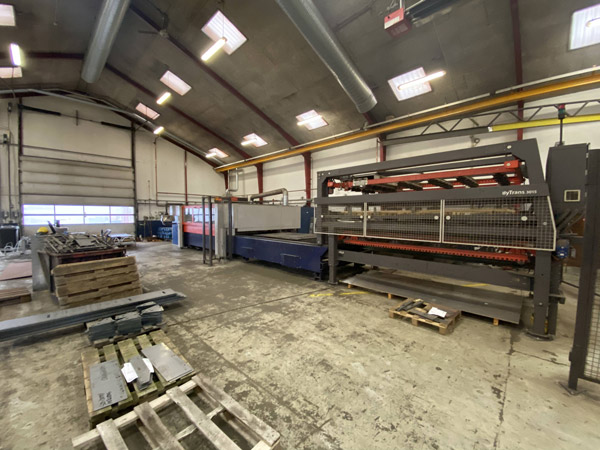 Still not convinced?
These are just a few of our customers that can see why our vehicles are the only ones to have: