SKIP LOADERS FROM KEL-BERG -

THE BEST OF BOTH WORLDS
Although we don't manufacture the skips, you can be assured that our skip loaders are assembled and prepared with the same care and attention to detail as all of our Kel-Berg lorry products. We offer both Hyva and Multilift skip trucks, so whatever your preference we've got you covered.
A skip supplied through Kel-Berg comes with all the additional benefits you expect from us; premier components, short lead times, unbeaten aftersales support and an effortless sales process from start to finish.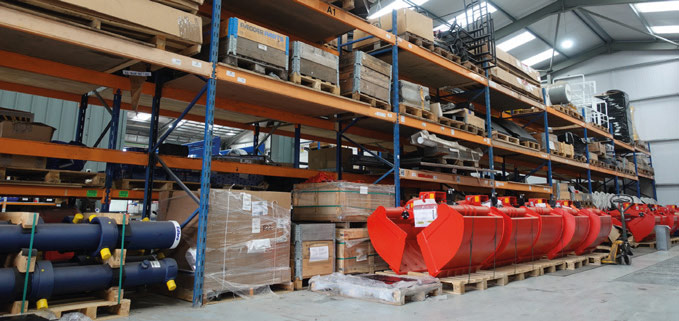 BEST COMPONENTS
Hyva, Hiab, and VWS are just a few of the industry leading components that you will find on our trucks.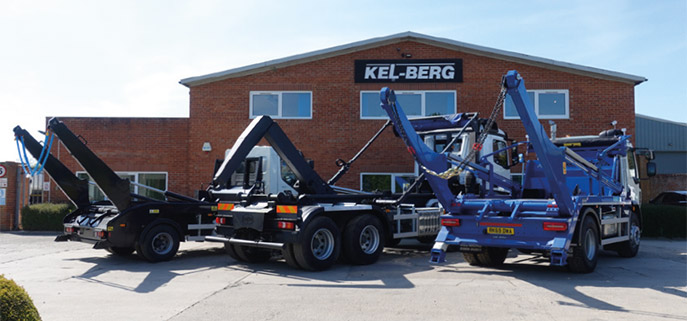 AVAILABILITY
We are able to get your truck ready quicker than most could dream. Some of our customers have order one week and it's ready the next.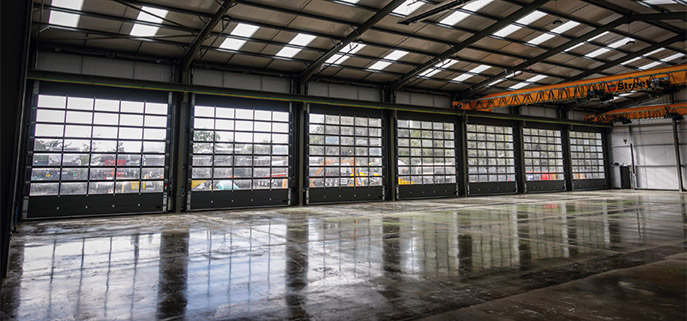 SUPPORT
With 15 bays and 25 years of industry expertise, we here to support you with throughout your relationship with us; before, during and after the sale.
WHY ORDER YOUR SKIP LOADER THROUGH KEL-BERG?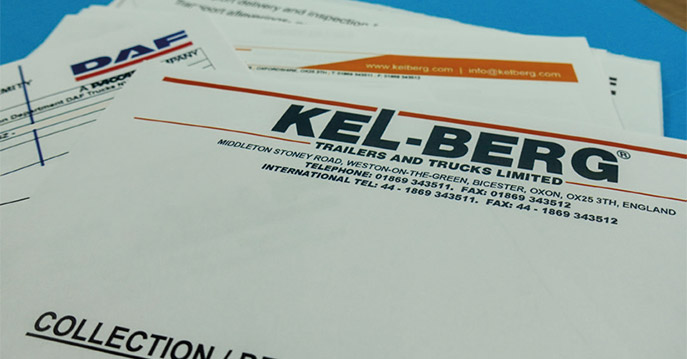 HASSLE FREE PROCESS
We deal with all the paper work so that the sales process is as easy as possible. All you need to do is sign on the dotted line, pay and pick up.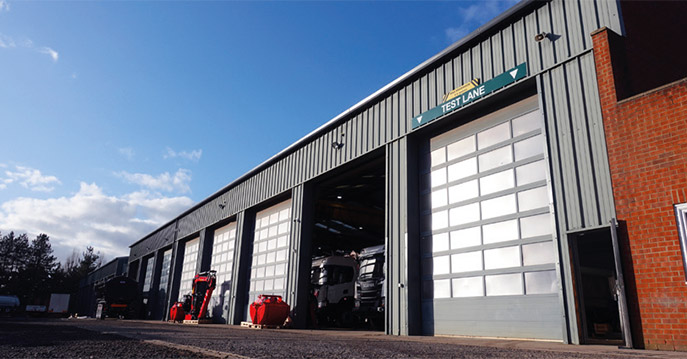 CONTINOUS SUPPORT
We are here to support you with questions, concerns and problems throughout your relationship with us; ensuring you get the best possible outcome.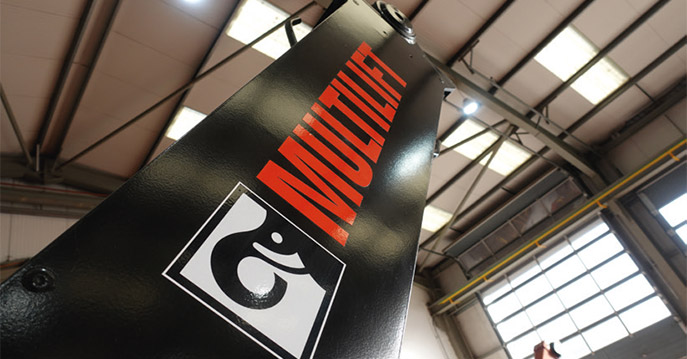 HYVA & MULTILIFT
We have both Hyva and Multlift new skip loaders available, ready and waiting for your order.
VIEW SOME PREVIOUS BUILDS

PM Skip Hire Ltd

T Cook Ltd

Quick Skips Ltd

Enterprise Skip Hire Ltd

Parks Skips Ltd

NJB Recycling Ltd
WHAT DO YOU GET ON DELIVERY DAY?
Personal Handover
Vehicle Book Pack
Spare Keys (In Book Pack)
Manufacturer Certificate of Conformity
Bodybuilder Certificate of Conformity
Bodybuilder Manuals
Vehicle Regeneration Manual
VTG Plate Information
Registration Confirmation
Tachograph Certificate
Kel-Berg Coat
Kel-Berg Goodies
Your New Kel-Berg Truck