P J Haulage hire Kel-Berg T109 Belt Trailer!
Posted: Friday 12th January 2018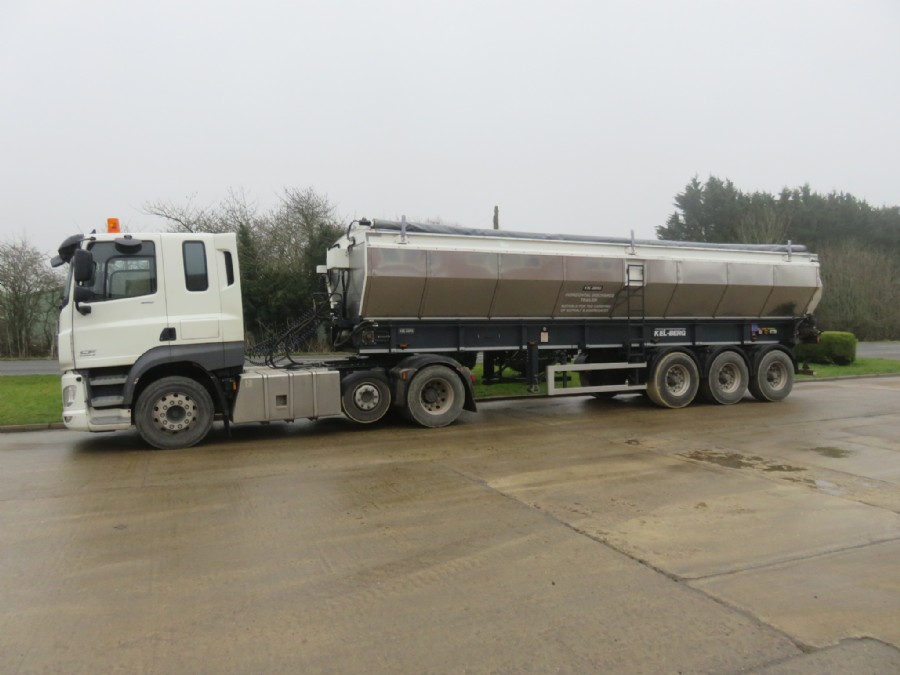 Today P J Haulage Ltd have brought back our Kel-Berg Demo T109 moving belt trailer.
When asked 'on a scale of 1-10, how happy were you with the overall product quality' they rated the belt trailer between 8-9.
When asked for any additional comments they said 'We were impressed with the speed of the off load and how manoeuvrable the trailer was'.