It's a celebration, from England to Denmark
Posted: Wednesday 2nd August 2023
It's a celebration, from England to Denmark
We are thrilled to share a significant milestone in our Kel-Berg's history today - the successful manufacturing and completion of our 1000th grab body build. This accomplishment is a testament to the dedication and perseverance our small but passionate teams in both the UK and Denmark.
A Special Thanks to Our Teams
We extend our sincere appreciation and congratulations to the teams in our production and assembly workshops. Their dedication and efforts have played a crucial role in reaching this milestone, and we are proud of their accomplishments. They have consistently delivered top-notch products, earning the trust and respect of our customers.
A Special Thank You to Our Valued Customers
Your trust in our products and services has been essential to our growth and success, and we value the relationships we have built with each one of you. We take great pride in the opportunity to serve and fulfill your needs. Your valuable feedback and partnership have continuously inspired us to improve and innovate.
As we move forward, we remain committed to delivering the highest quality products and maintaining the strong relationships we have built with each of you.
Here's to a Prosperous Future
As we celebrate this achievement, we remain focused on the future. We are committed to delivering high-quality products and continuing to build strong relationships with our customers.
In Conclusion
We thank all those who have contributed to this milestone. Our success is a result of the collective efforts of our teams and the support of our customers. Here's to continued success and prosperity for both the UK and Danish teams in the future.
If you're interested in our rigid bodywork, get in touch on 01869 343 511 or click here to view all of our available grab loaders, steel tippers, and insulated tippers.
Consider following us on Facebook, Instagram or LinkedIn to more of the equipment that we are delivering to our customers.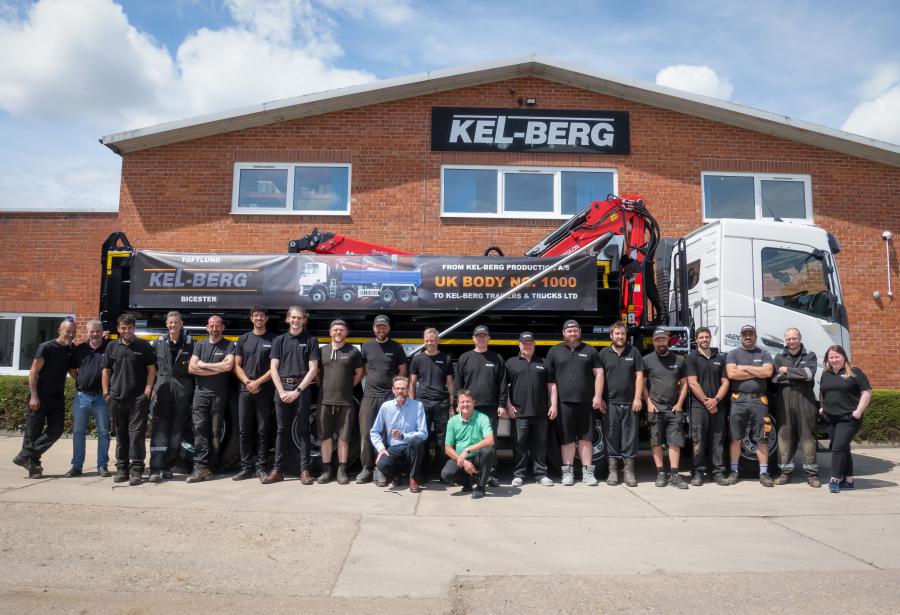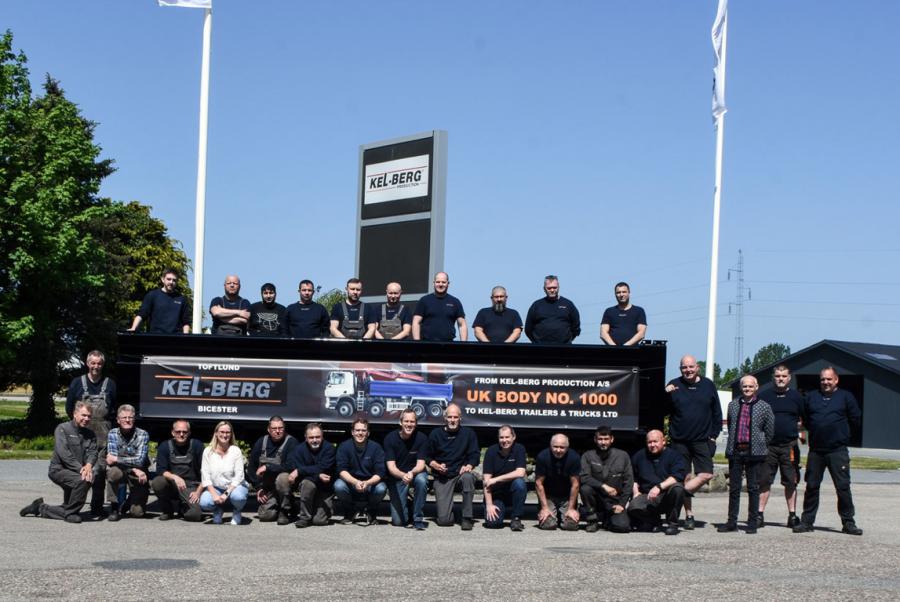 Other recent posts