KEL-BERG T100 TRAILERS -

THE ORIGINAL HALF PIPE DESIGN
The Kel-Berg T100 aggregate tipping trailer is as timeless as it is innovative. The revolutionary half pipe design is a common sight in the UK but, like many copies, it's only once you have experienced the T100 do you realise there is no other tipping trailer like it.
Available with steel, aluminium and insulated bodies, and variety of extras including weigh systems, liveries, cameras etc means that you can build the trailer that is right for the job.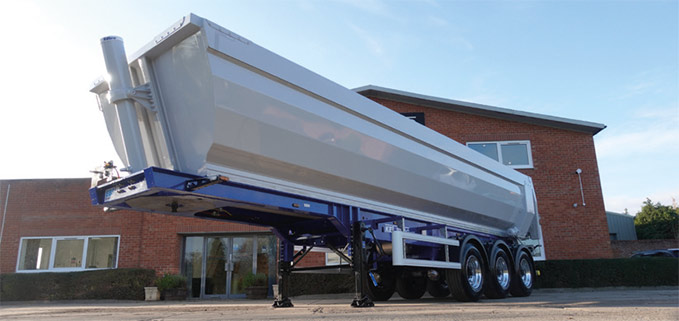 DESIGN
The use of finite technology in the trailers design means only the right reinforcements are made, ensuring low tare weights and excellent build quality.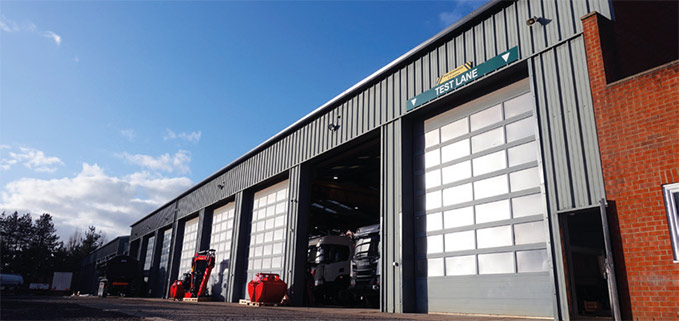 MANUFACTURING
All our T100 bodies are manufactured using robotic welders, cutters and presses, enabling a perfect build every time.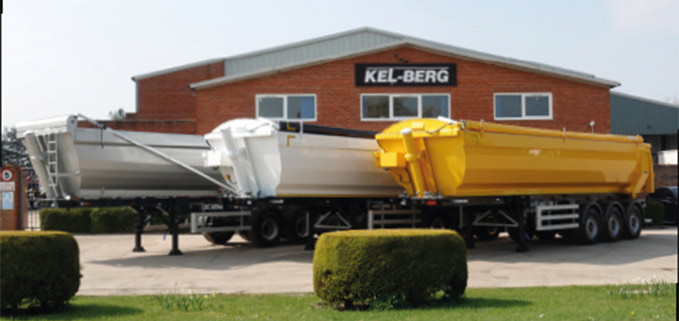 RESALE VALUE
T100 resale value is rock solid. So whether you are part exchanging with us or selling on yourself, rest assured that you're selling something that is always in demand.
WHAT DO OUR CUSTOMERS SAY?
"One of the best aggregate trailers on the market. I've got five and would be unlikely to buy anything else"


-Tom Nutt & Son Ltd
"We own three already and can't fault them. We love the adjustable rear under run bar. Excellent service with getting th paint match correct."
-Nick Channer Haulage Ltd
"By far the best trailer on the market for the job. I won't hesitate in calling when we are in the market again."


-Phill Preece Transport Ltd
"Very happy indeed with how you go about the sale from start to finish"



-Tom Price Transport Ltd
WHY ORDER YOUR AGGREGATE TRAILER THROUGH KEL-BERG?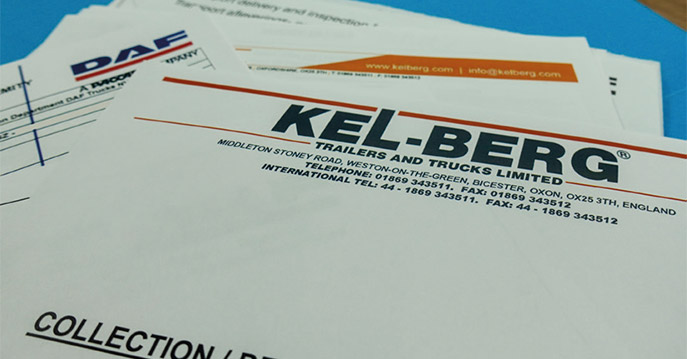 HASSLE FREE PROCESS
We deal with all the paper work so that the sales process is as easy as possible. All you need to do is sign on the dotted line, pay and pick up.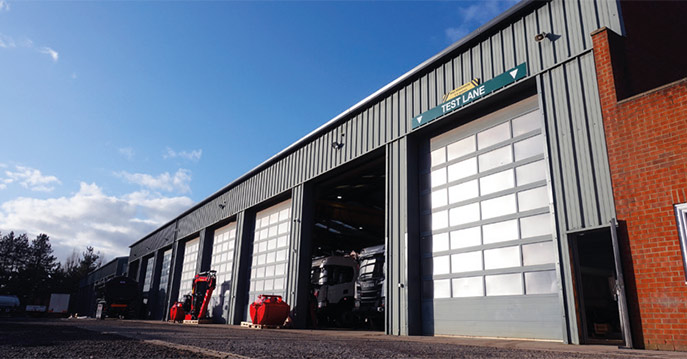 CONTINOUS SUPPORT
We are here to support you with questions, concerns and problems throughout your relationship with us; ensuring you get the best possible outcome.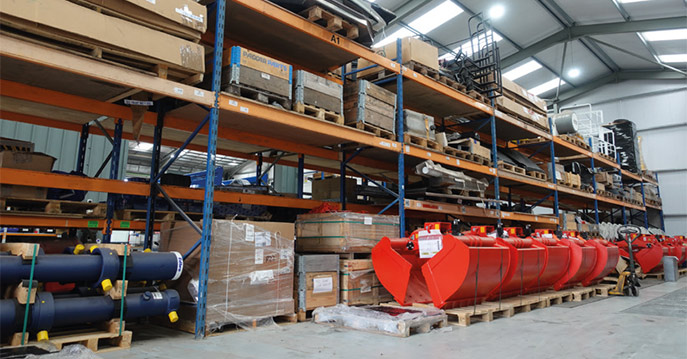 PARTS IN STOCK
Aggregate trailers live a hard life. Fortunately we stock all the components you will require during it's life time, meaning you don't have to shop around after market suppliers.
VIEW SOME PREVIOUS BUILDS

Lowry Construction Ltd

Seamus Ryan Sand & Gravel Ltd

Crownhill Topsoil & Aggregates Ltd

MK Transport LTd

C W Russell Ltd

AR Heal Transport Ltd
WHAT DO YOU GET ON DELIVERY DAY?
Personal Handover
WVTA Certificate
VTG Plate Copy
Axle Manuals
Edbro CS RAM Manual
Edbro Info Bulletin Sheet
Trailer Greasing Information
General Trailer Information Sheet
Susie Cable
Kel-Berg Coat
Kel-Berg Goodies
Your new Kel-Berg Trailer