HGV Road User Levy Changes 2020
Posted: Tuesday 4th August 2020
What is the HGV Road User Levy?
Put simply, this is a charge that you must pay to the government in order to use their highways. The factors that influence this charge are as follows.
Weight of Vehicle
Number of Axles
The duration of the payment.
In 2019 you would expect to pay, for an 8x4 32,000 kg rigid:
12 months: £1,191
6 months: £680.60
What's Changed?
In light of the current global pandemic, the government has enacted a scheme in order to stimulate sales of new vehicles. As of 1st August 2020, the levy has been removed, bringing the total cost down by over 50%!
12 months: £560
6 months: £280
So if you're thinking of purchasing a new vehicle, now is the time. Get your order in for 2020! Click here to see the V149/1 detailing all costs for HGV taxing.
For more info regarding HGV Road Used Levy Click here for more info.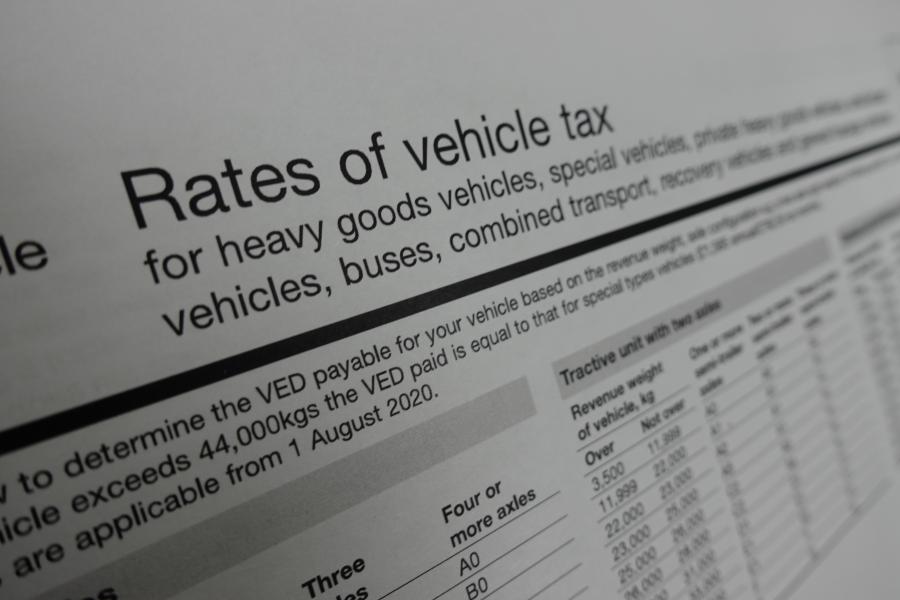 Other recent posts