SUPER FAST FIBRE. RAPID EXPANSION. TWO THINGS GCU KNOW ALL ABOUT.
Posted: Thursday 4th November 2021
GCU (UK) Ltd are busy installing fast fibre optic throughout Scotland with their new Kel-Berg equipment.
GCU (UK) Ltd are a utilities specialist with depots located throughout the UK. Whilst their HQ is located in Derry, Northern Ireland, GCU have expanded their company to include Aberdeen, Inverness, and Dundee. The company has been in business for 14 years and in that time has amassed an impressive fleet of equipment that includes everything from vans and pick up trucks, to beavertails, grab lorries, steel tippers, drawbar equipment, and hotbox's.
Only in the last 12 months have they increase their overall fleet size by 27% which their 4 new pieces of Kel-Berg equipment have contributed to. The company typically opts for Mercedes, Volvo and DAF equipment. GCU's core business activity is as mentioned utilities, but their speciality is the installation of high speed fibre optic cabling.
Currently GCU is a major contractor for CityFibre whom are the UK's third national
digital infrastructure platform and a subcontractor for other infrastructure firms such
as BT.
Munro Pirrie, Transport Manager at GCU (UK) Ltd, had this to say about his experience with Kel-Berg: "For me the thing that stood out about Kel- Berg was the service and price. Ronnie is no bother at all and I always receive good service from him" "I would certainly recommend Kel-Berg to anybody that is looking for a truck and we will definitely be back for our next grab loaders".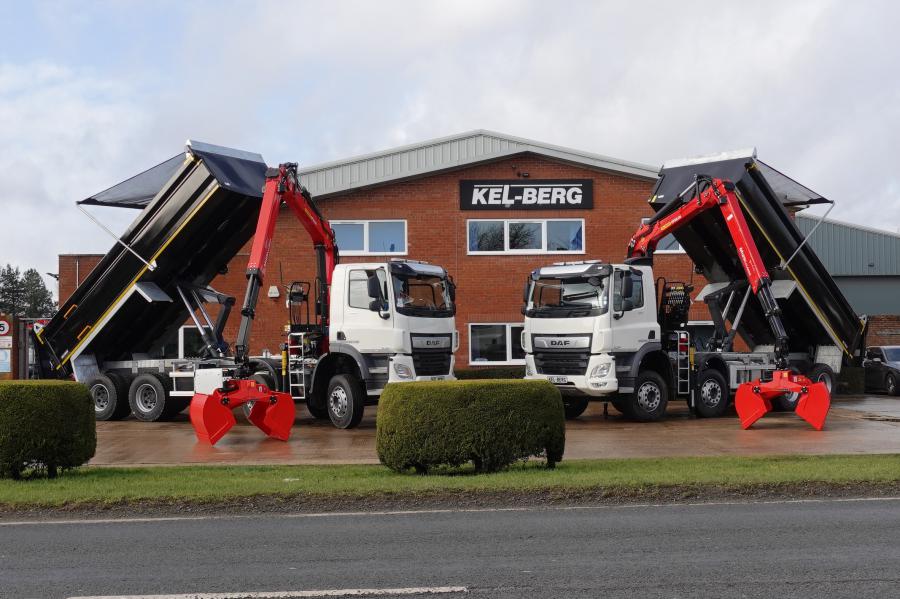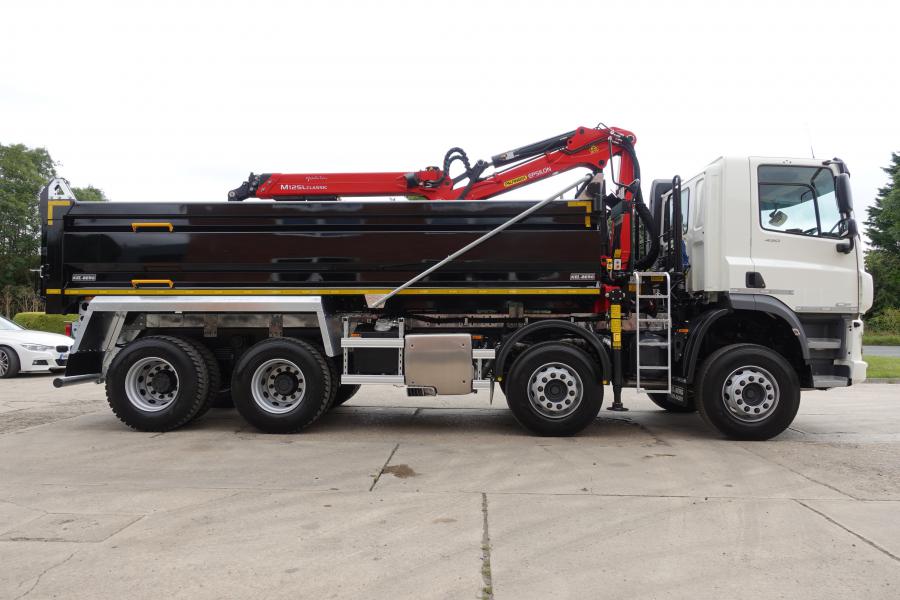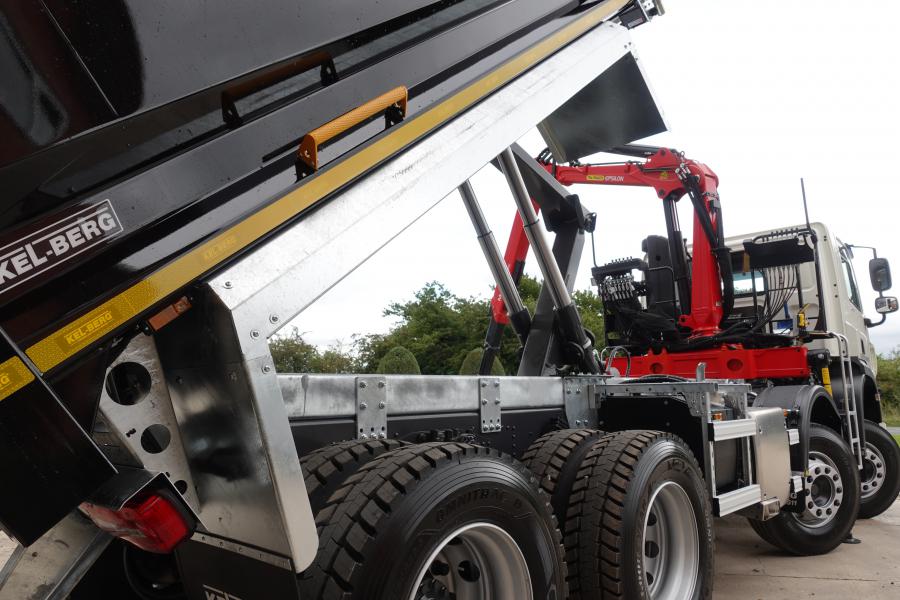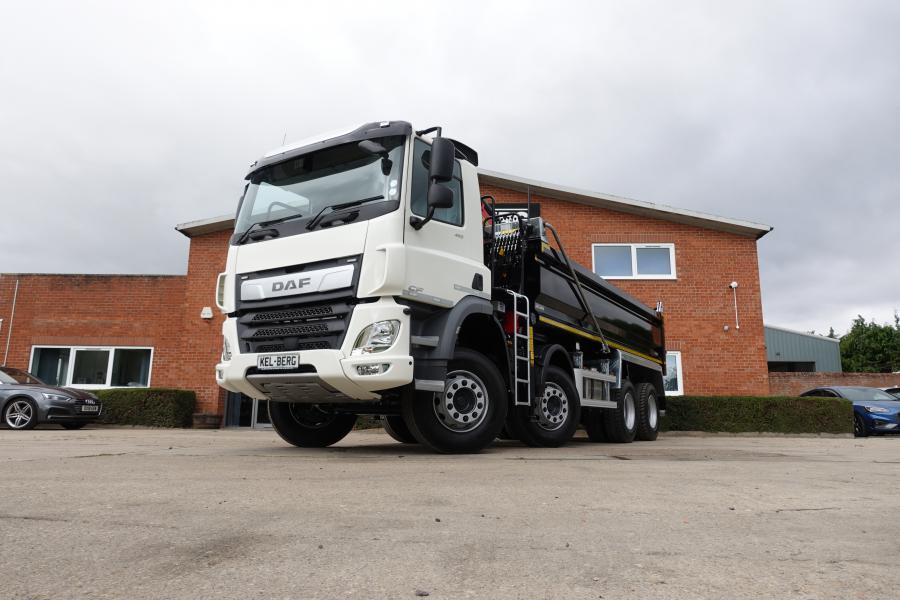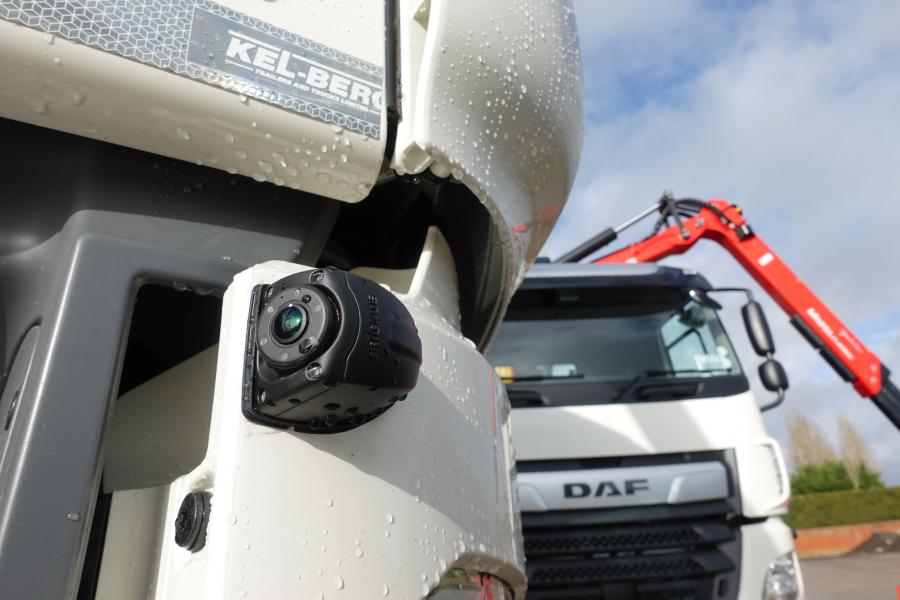 Other recent posts