MORROW CONTRACTS. STRENGTH IN NUMBERS, EXCELLENCE IN EXPERIENCE.
Posted: Thursday 11th November 2021
Irish utilities contractor, Morrow Contracts Ltd, continues the growth of it's expansive fleet with new Kel-Berg equipment.
Experienced and capable are two of the words that you would use to describe Morrow Contracts Ltd. Having operated throughout Northern Ireland for 40 years, the company has become one of the most highly respected utilities and civil engineering contractors in the country; hence their motto "Excellence through experience".
It is a company that promotes the development of its employees, technology and the local community. It is therefore no surprise that Morrow has become one of Northern Ireland's key players in the utility game, servicing contracts for Northern Ireland Electric, Northern Ireland Water, and more recently Open Reach's various fibre optic projects.
As a result of their quality hardwork, Morrow has grown its fleet to include 80 HGV's of various weight classes and equipment.
Generally Morrow opt for either Iveco or DAF chassis equipment when procuring new
vehicles, but when it comes to their fleet of 18 grab loaders, the DAF flag is being flown high. Their vehicles are operated out of their 3 sites located in Belfast, Portadown, and Rockmount Utilities Ltd's head office which is also part of the Morrow Group.
Morrow's latest pieces of equipment are two DAF CF450 8x4 chassis' fitted with Kel-Berg grab loader installations, finished to Morrow spec. This includes a manual wacker carrier, reverse camera, strobe lights and roof beacons. These were needed for the continued expansion of their fleet and will be used on the various utilities jobs they are currently servicing.
When asked why Morrow keeps coming back to Kel-Berg, transport manager David Morrow had this to say: "Generally we're happy with the equipment ... it does what we need it to do. We have had both new and used equipment from Kel-Berg over the years and we've been happy with the service. Ronnie is extremely easy to deal with and the brand is good. I would most definitely recommend Kel-Berg".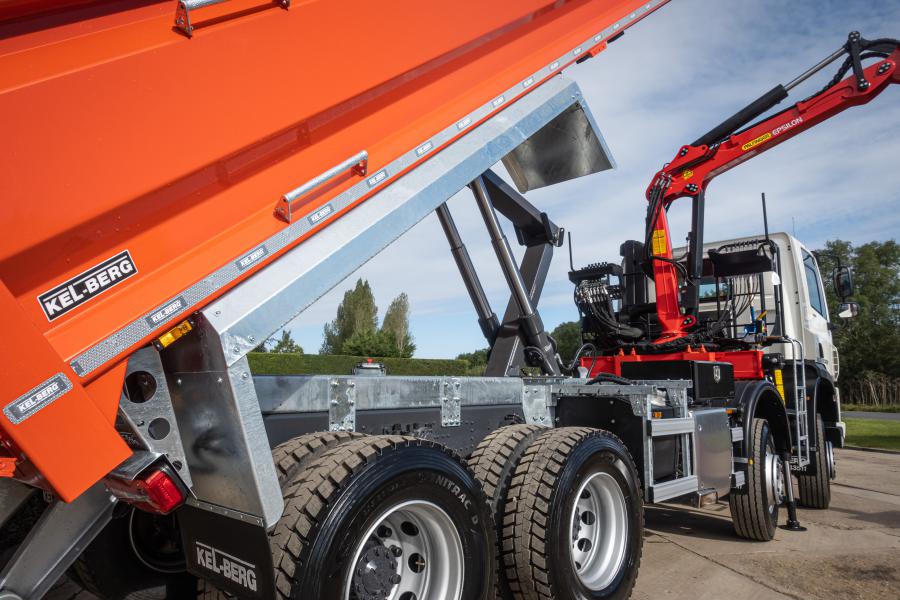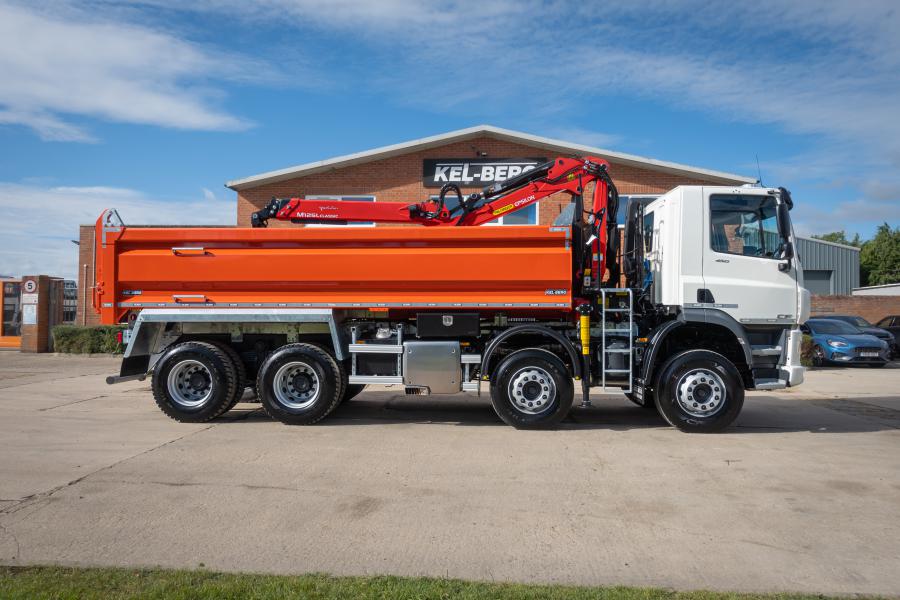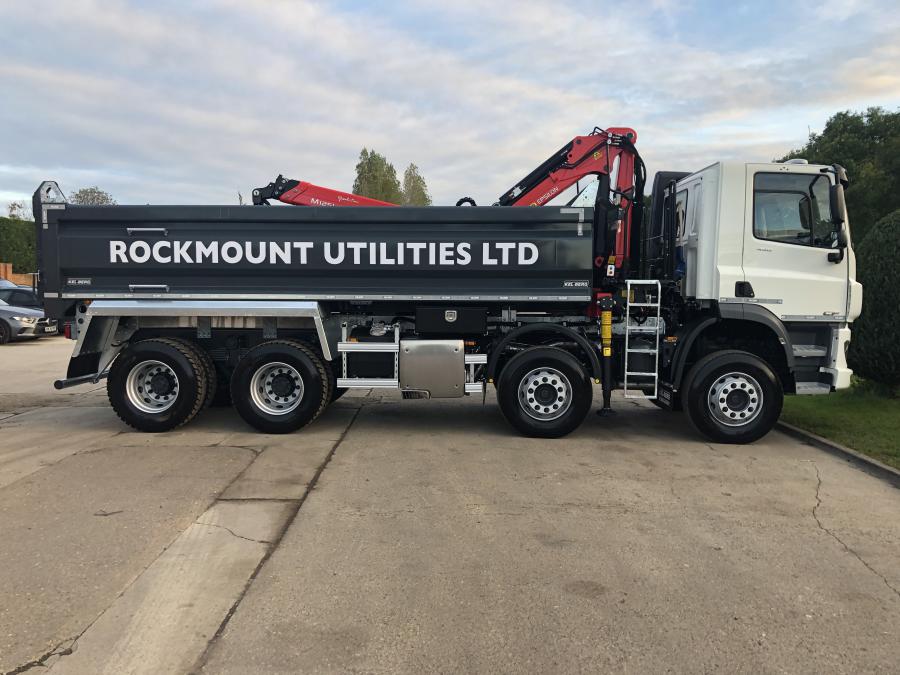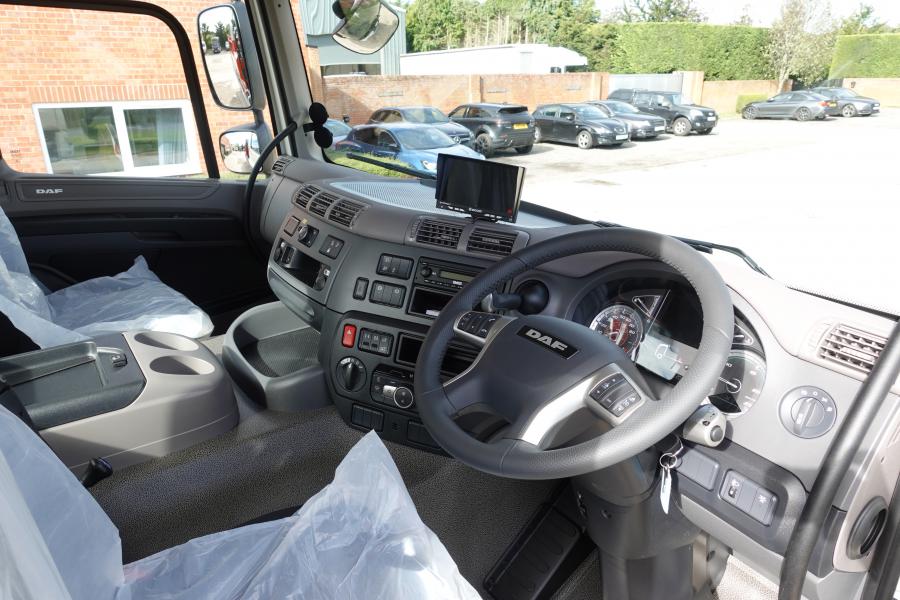 Other recent posts