WINFIELD ARE STAYING ON TOP WITH TWO NEW TRUCKS.
Posted: Wednesday 30th March 2022
Winfield Transport Ltd are reviving the roots of the company with the addition of two new Kel-Berg Steel Tippers.
Winfield Transport Ltd is the latest company started by brothers Nick and Rob Winfield that builds on the strengths of their existing capabilities within the Winfield Group. The group includes four companies that were started over the last 12 years, beginning with Truro Timber Frames Ltd which employed Nick, Rob and two other employees. The group now employs over 100 people and saw the addition of Winfield Transport Ltd 15 months ago.
Primarily, the group has operated in the construction industry, specifically within the development and timber frame housing sectors, so Tipper Hire is a relatively new aspect of the business. However, those fortunate to have worked with Michael Winfield will know that Tipper Hire and Ready-mix are where the Winfield family-business truly began. So a big part of why this company started is to get the Winfield name back into the Tipper Hire market.
However, the reasons are not limited to the family's ties to the equipment. There is significant demand for tippers in the Cornwall area due to various projects such as various bypass works. Also, the company has use for this equipment within their own projects, one of which is a new commercial development on a factory site in Mitchell; starting in the next few weeks. This site will accompany Winfield's existing site in St Columb.
These two new tippers join Winfield's fleet of 10 HGVs that includes truss trucks, flatbeds and their current fleet of three tippers. The company also owns an MAN artic unit for transporting plant equipment on their low loader trailer. The Winfield fleet is generally DAF but also Volvo on the three original tippers. We spoke with Nick to find out why he came to Kel-Berg.
"We initially found Kel-Berg on social media. The company had come up two or three times and we liked what we saw. Also a lot of the local companies around us have used Kel-Berg before and have said good things … we looked at the tipper design and it looked like it worked for us. So those are the reasons we initially got in touch." "I have been very pleased with the service. I would 100% recommend Kel-Berg and will be coming back for some more equipment soon".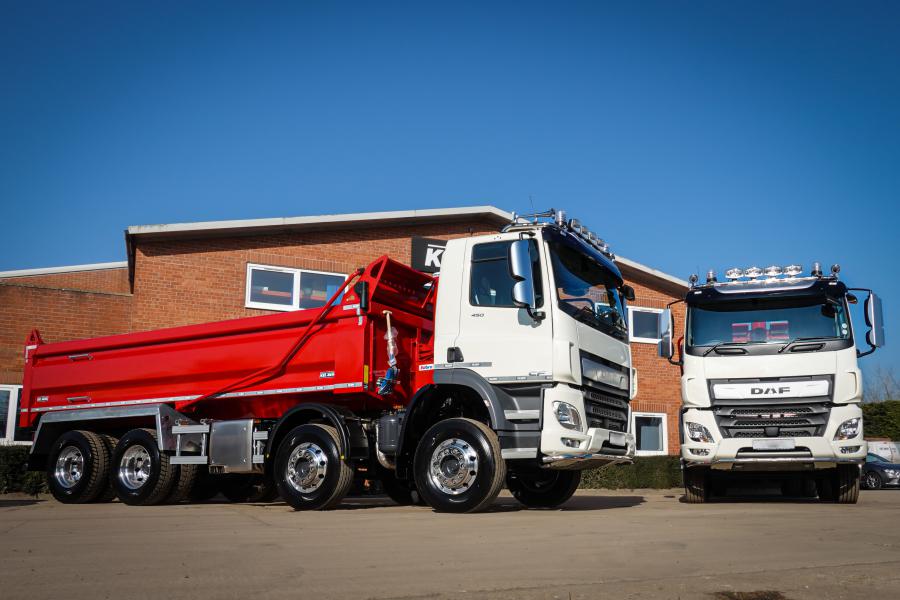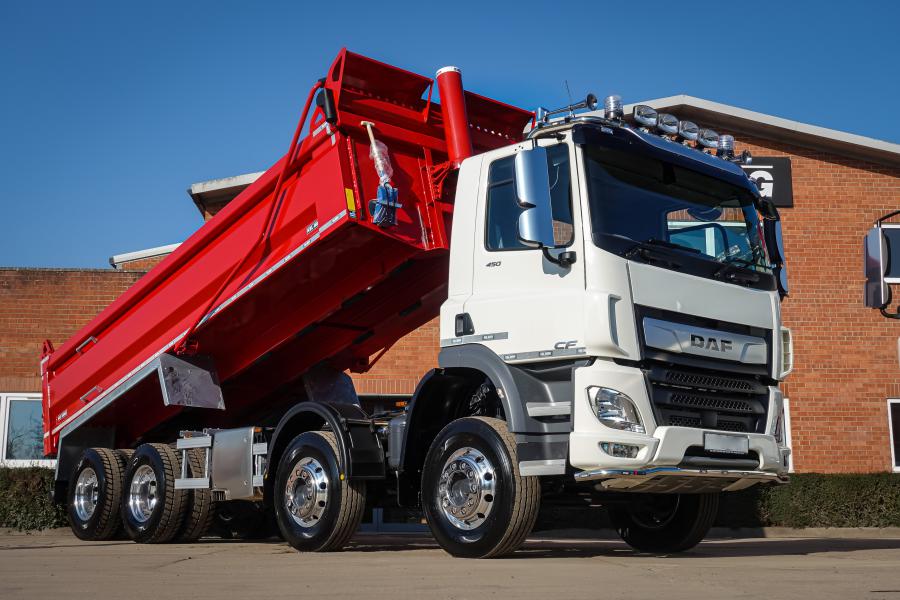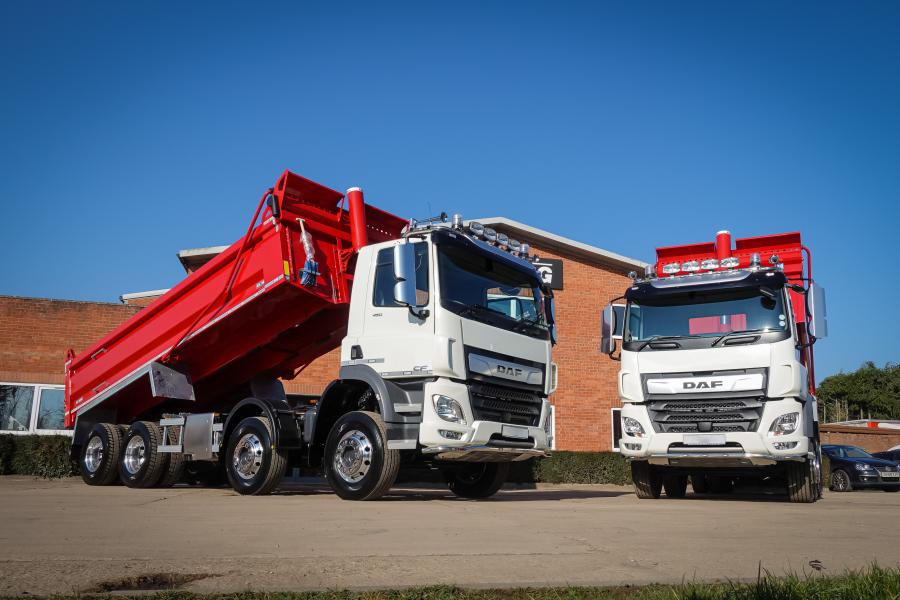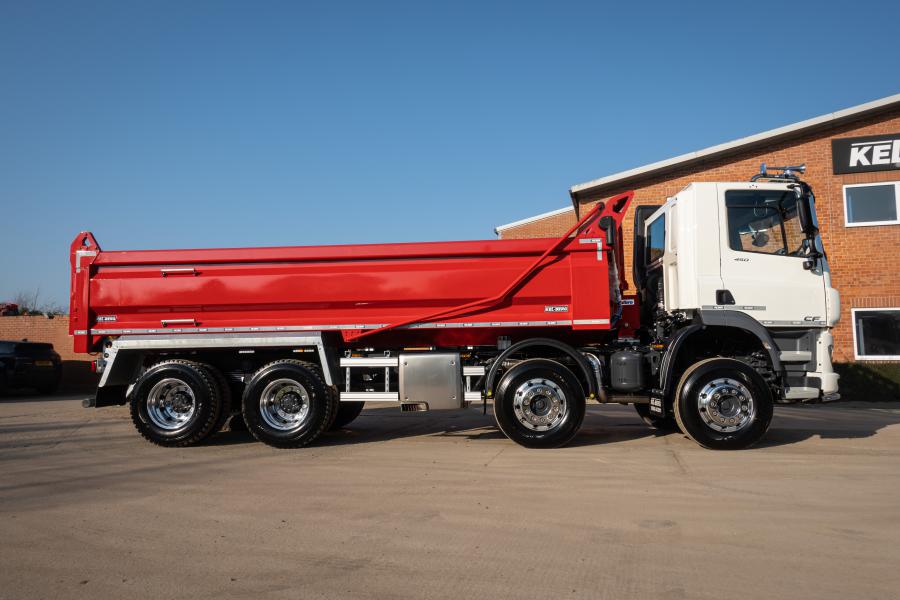 Other recent posts